Art end Evening Events
Campus Art space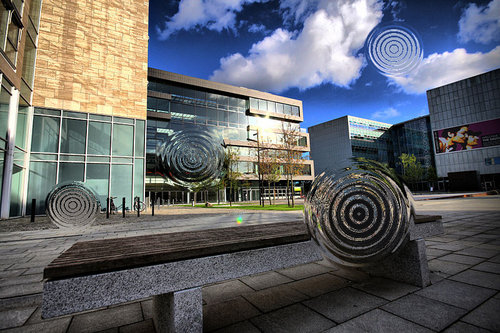 Besides the keynote lectures, parallel paper sessions, semi-plenary sessions and the opening cocktail, the University of Copenhagen South Campus hosts artistic installations, workshops and screenings, including an art exhibition curated by the Laboratory of Aesthetics and Ecology in collaboration with (OU)VERT), with contributions from our SLSA artists and thinkers.
See the full campus art programme overview here.
Download the programme flyer and the art brochure with work descriptions and artists' biographies.
Medical Museion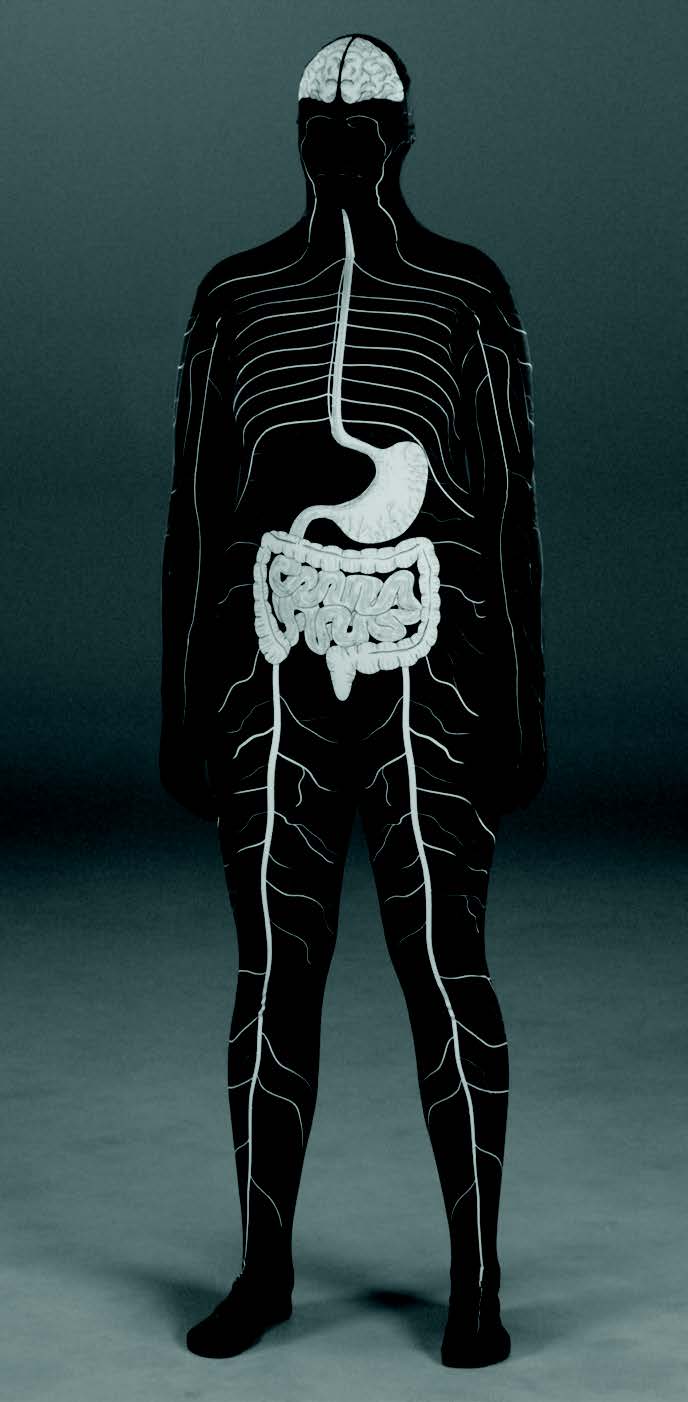 Our evening event on June 14 will take place at Medical Museion, a combined museum and research unit at the University of Copenhagen. The museum is located in the former Royal Academy of Surgeons from 1787 and has one of the biggest and richest historical collections of medical artifacts in Europe. 
At the occasion of the SLSAeu conference on GREEN, the Medical Museion stages a specially curated exhibition by our artistic keynote speaker Thomas Feuerstein: His exhibition Stofskifter - Metabolic Machines consists of algae and bacteria based biotechnological artwork. Through his biological sculptures, paintings and drawings, Feuerstein explores the generative and transformative processes of life. He creates artistic narratives, revolving around mythological themes, visions of possible futures, and the complicated relationships between our bodies and technology. 
You can also experience parts of the human specimen col- lection in the exhibition The Body Collected and explore the complex relationship between mind and gut through a thought-provoking blend of science, art and history in the exhibition Mind the Gut. Medical Museion's historical auditorium will also be the stage for additional artists talks, for a celebration of 50 years of Leonardo, the Interna- tional Society for the Arts, Sciences and Technology, and for eco-poetry readings by Danish writer Ursula Andkjær Olsen. 
SMK National Gallery Statens Museum for Kunst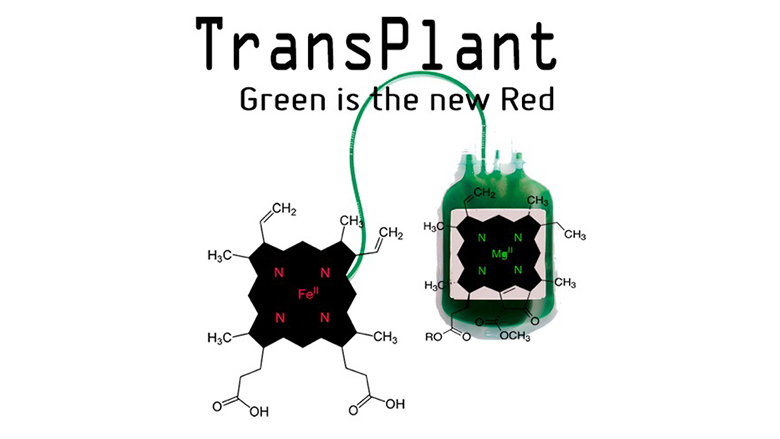 On June 15 from 16.00 - 22.00 our SLSA artists and thinkers are at the core of a rich program of six hours at SMK (Statens Museum for Kunst), the National Gallery of Art, that we co-curate within the framework of the museum's extremely popular Friday events. "Det er ikke alt grønt, der gror... - All that grows is not green" is the motto of this exceptional GREEN FRIDAY collaboration with SMK: Keynote speaker Olaf Müller will reflect on Goethe's experiments to explore the phenomena of coloured shadows, while a light experiment of artist Hubert Schmidleitner creates green shadows live. Our SLSA artists will dance with, and even for plants, stage 'stone as the new green', propose sound walks and bars for insects, serve algae cocktails, and question allegedly 'green' motifs and materials in subversive guided tours. The SMK Fridays events are informal art experiences outside the usual museum opening hours, with a blend of art, music, art talks, film screenings – and drinks and street food served in a friendly atmosphere. 
Download the full programme overview of the SLSA GREEN FRIDAY at the Danish National Gallery of Art.
Laboratory of Aesthetics and Ecology and the Multispecies Salon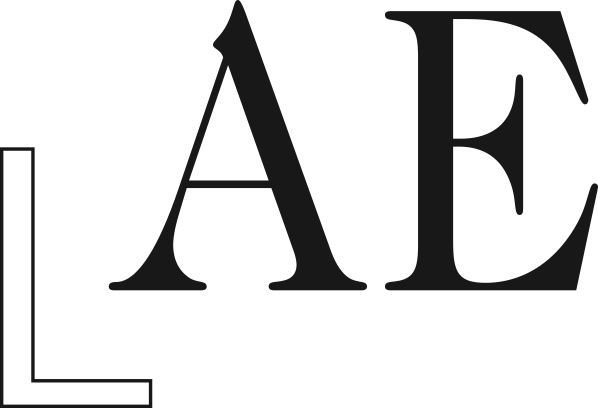 To conclude the conference programme, on Saturday evening from 19.30h on, the Laboratory of Aesthetics and Ecology and the Multispecies Salon invite us to an evening of (self-)experimental artistic strategies for queer becoming-with-nonhuman-others at the Overgaden Institute of Contemporary Art. Performance collective Quimera Rosa will present their work on human-plant hybridity in an open chlorophyll tattoo session. Artist Mary Maggic's work deals with micro-colonization of bodies, and proposes tools for hormone-hacking. The following conversation on the future of (non)humans will be moderated by multispecies ethnogra pher Eben Kirksey from the Multispecies Salon.The Overgaden Institute of Contemporary Art has existed since 1986 and is one of Denmark's most important and experimental exhibition spaces for contemporary art.